What we did
Creative Campaign
Visual Concept
Design
Animation

Client
Thyssen-Bornemisza National Museum

Year
2022
A modern interpretation of 70s science fiction movie posters to convey the ironic contemporary reality we're living.
Under the title 'Fantasy' this new edition of
#aperitivosthyssen
- a serie of concerts held on Thyssen Bornemisza National Museum - brings together music and painting taking as inspiration concepts such as the dreamlike, the exotic or the miraculous present in some of the works in the collection. This pictorial-musical exploration connects the historical representations with the present reflecting the surreal and ironic of our contemporary reality.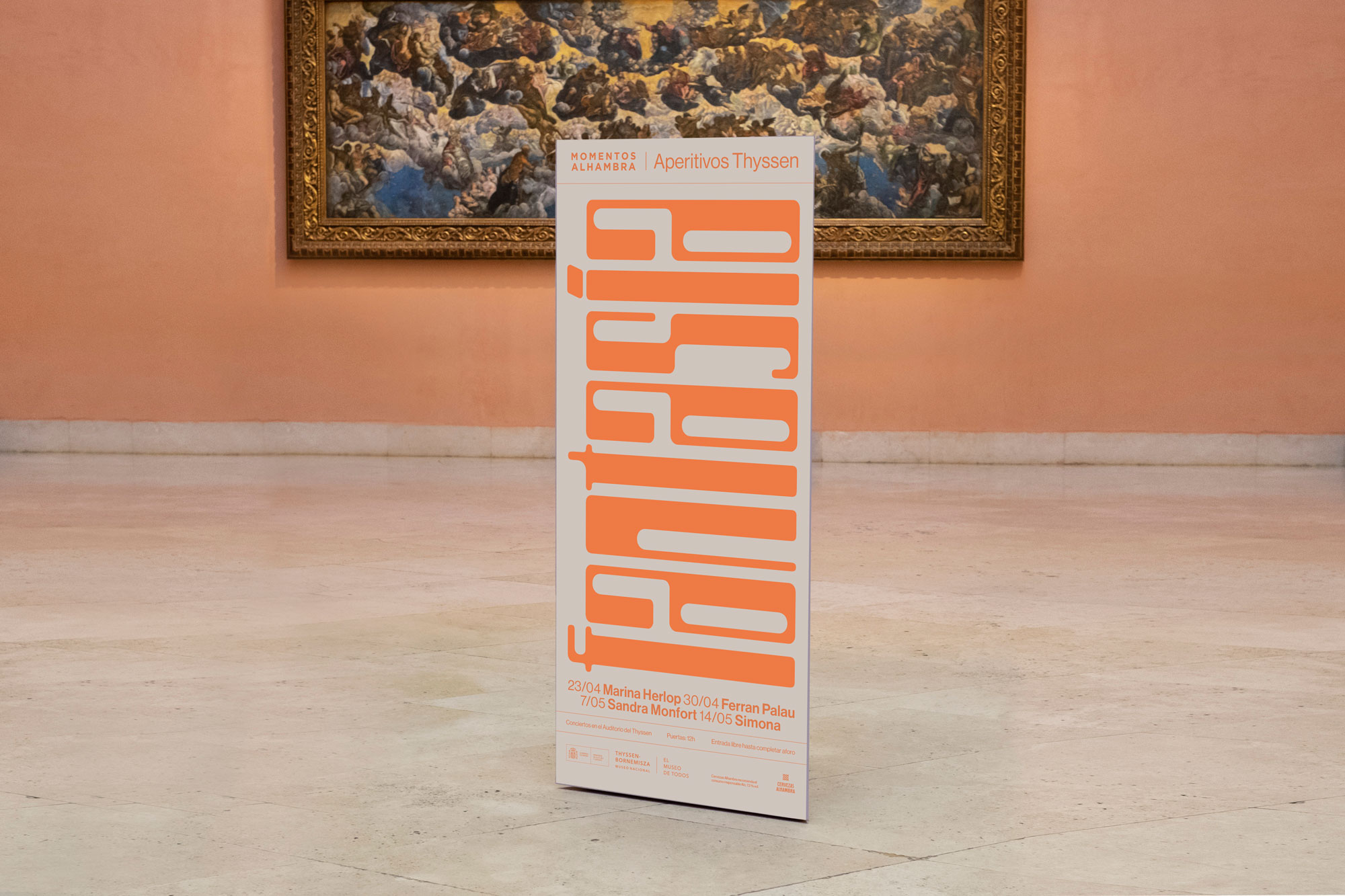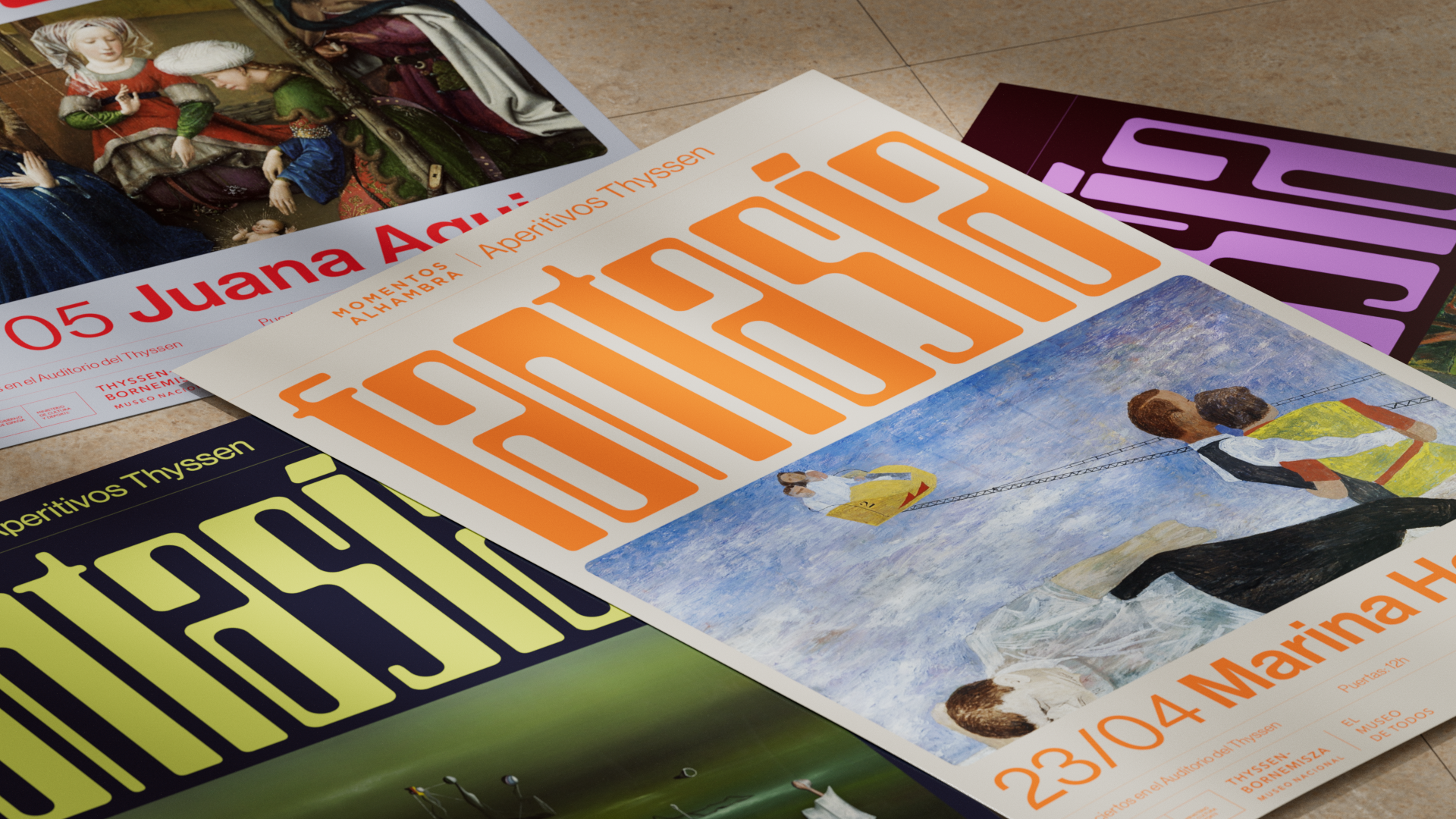 Client: Thyssen-Bornemisza National Museum
Creative Direction, Visual Concept & Design: Rebeka Arce
Animation: Nacho Velasco
Curated by: Pedro Portellano
Thyssen-Bornemisza Museum team: Alejandra Queizán & Antón González