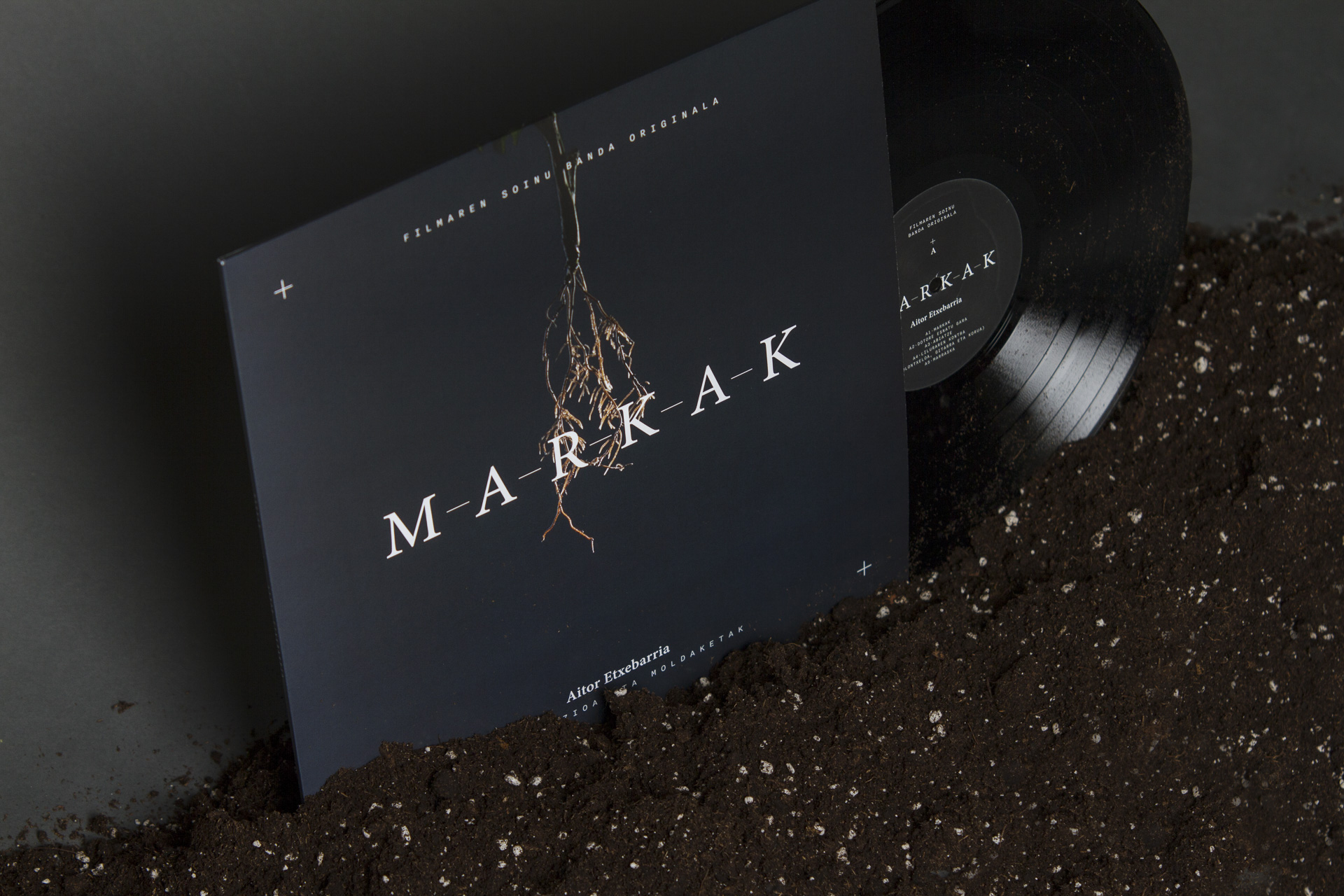 What we did
Concept
Art direction
Design

Client
Aitor Etxebarria

Year
2017
We had the pleasure of developing the art direction and design of the artwork for the acclaimed original soundtrack by Aitor Etxebarria of 'Markak', a documentary by Hannot Mintegia.
Gernika bombing suffered in 1937 is a deep and lasting mark of profound symbolic value. The film, which premiered at San Sebastian Film Festival in 2016, explores the impact of the bombing on Guernica's younger population. The bombing is a wall in the life of people, an interruption, but also a field for creation amongst Gernika's young people. That's why we decided to create the concept of the artwork around the imagery of a root, which symbolizes everything that grows in this basque town since the bombing. This root is also a representation of the most recognized icon of Gernika bombing and Basque freedom: 'the tree of Gernika'.
Aitor combines electronic and acoustic instruments with a primary focus on pianos and synthesizers, coupled with recordings which range from post-rock depressive landscapes to minimalistic ambient scenarios.
We aimed to translate his sound language into a visual artwork that reflects these enigmatic, abstract and atmospheric sounds by the creation of a conceptual, delicated and subtle representation which combines organic elements and digital graphics based on the root depth charts.
This artwork was selected as part of the winners of '
Selected Europe 2017
'.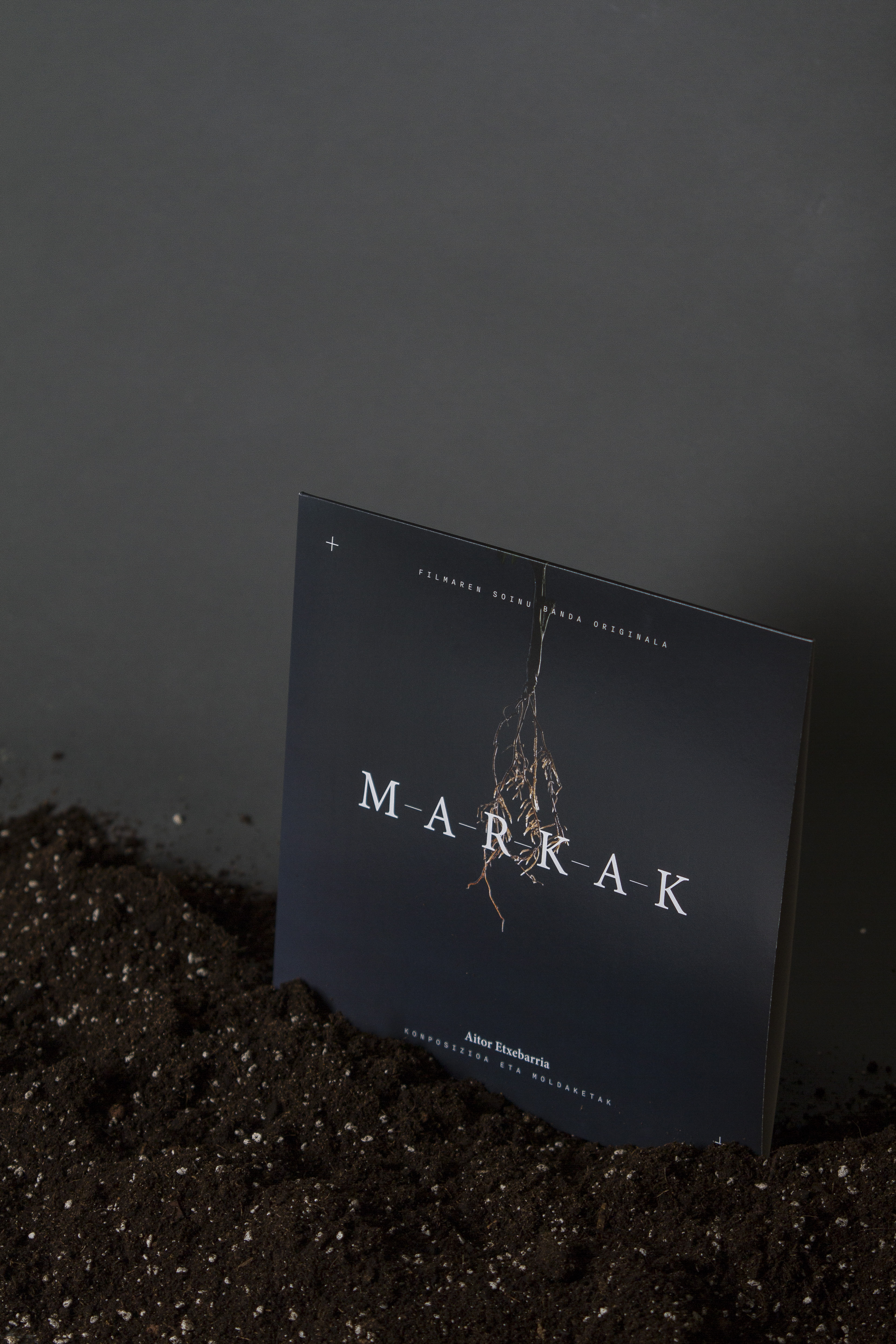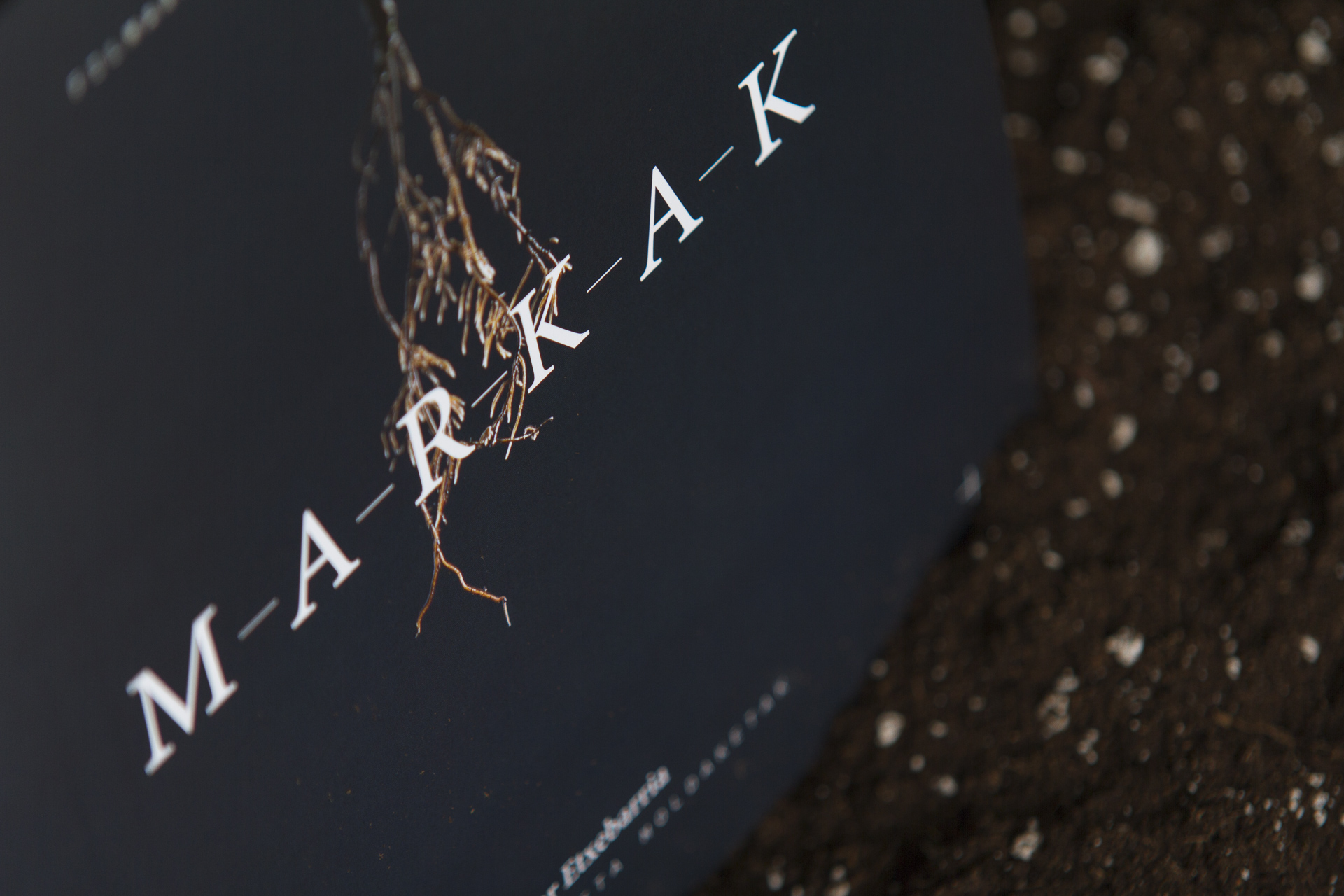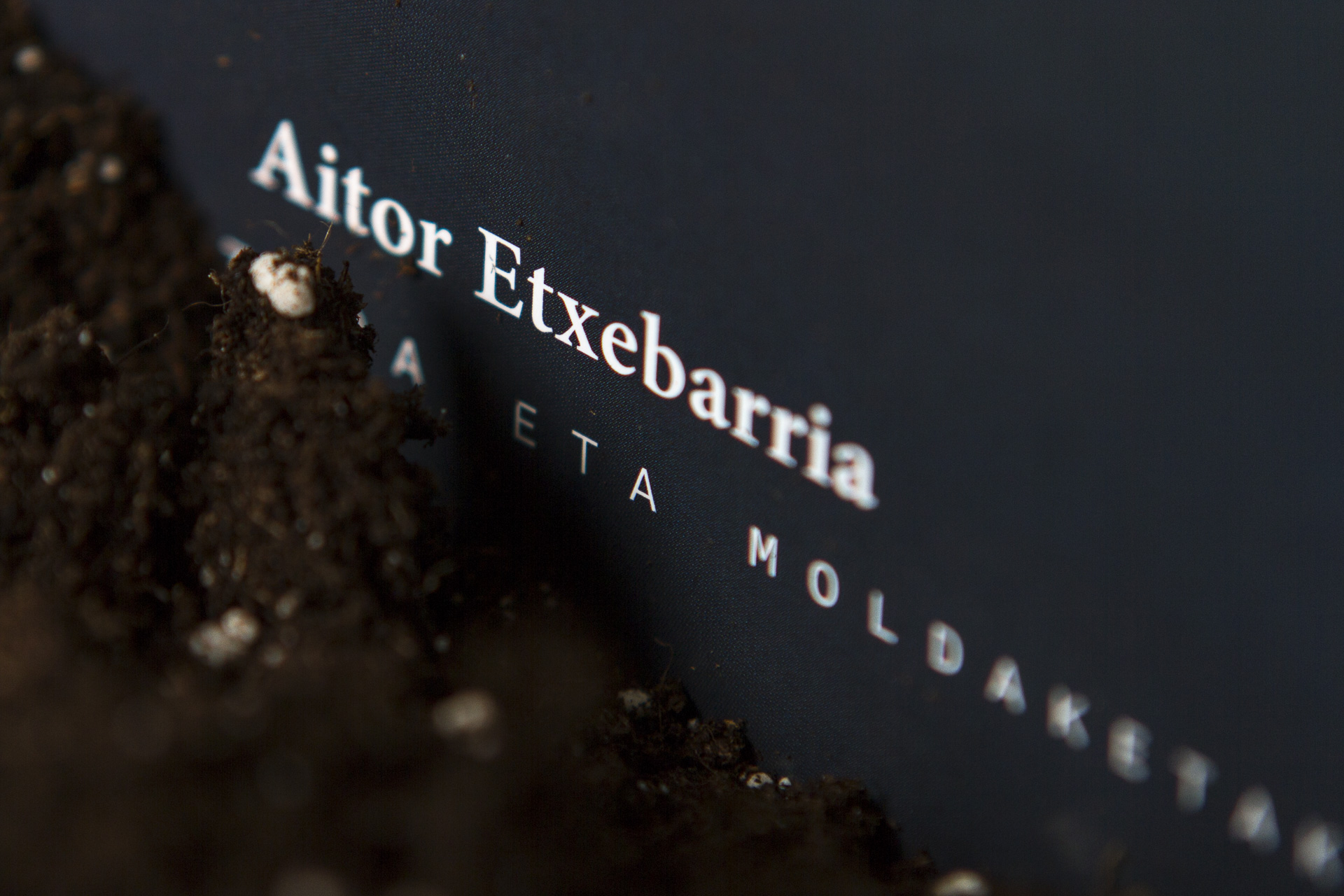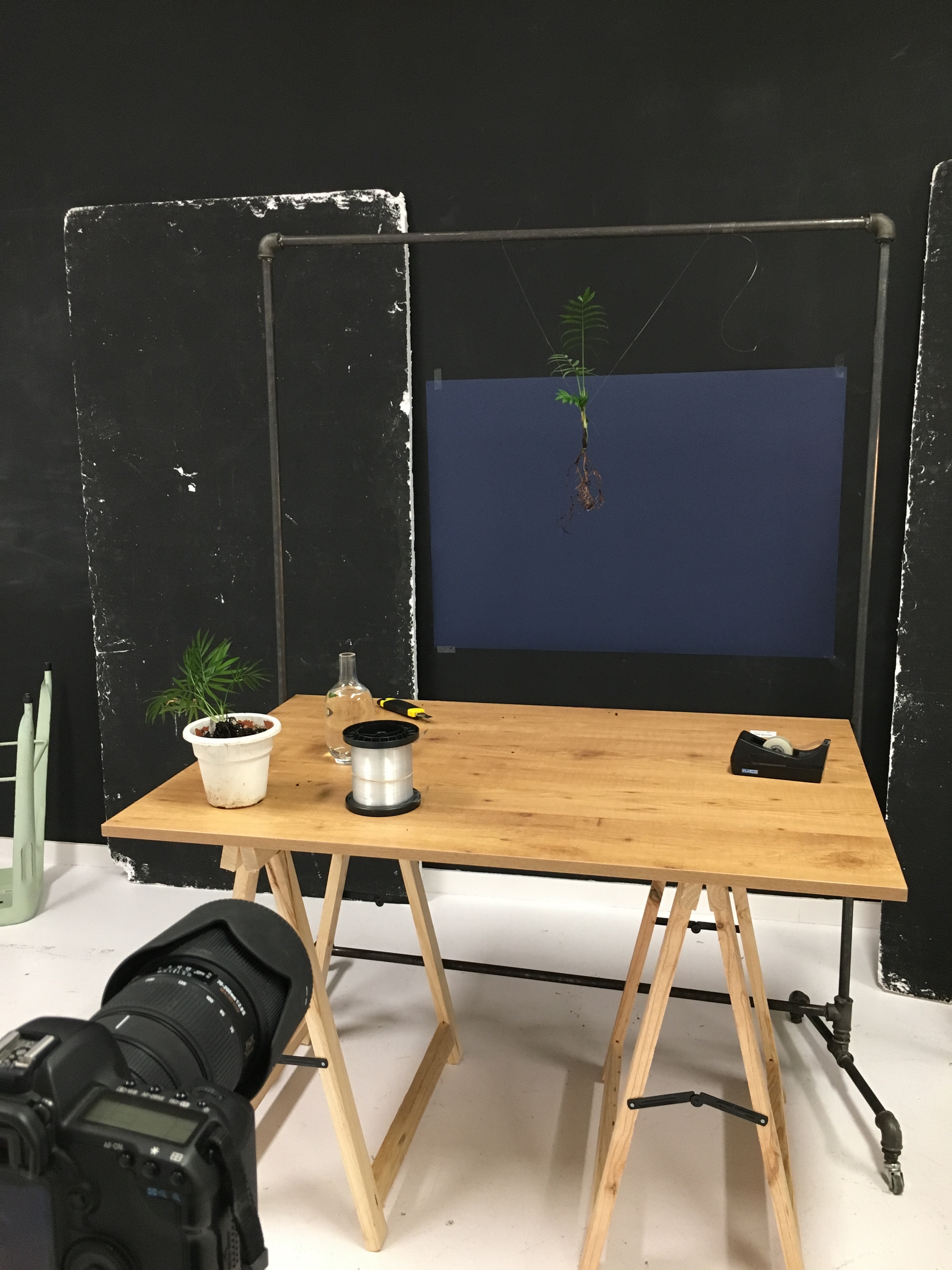 Cover photography:

Thesweetonions