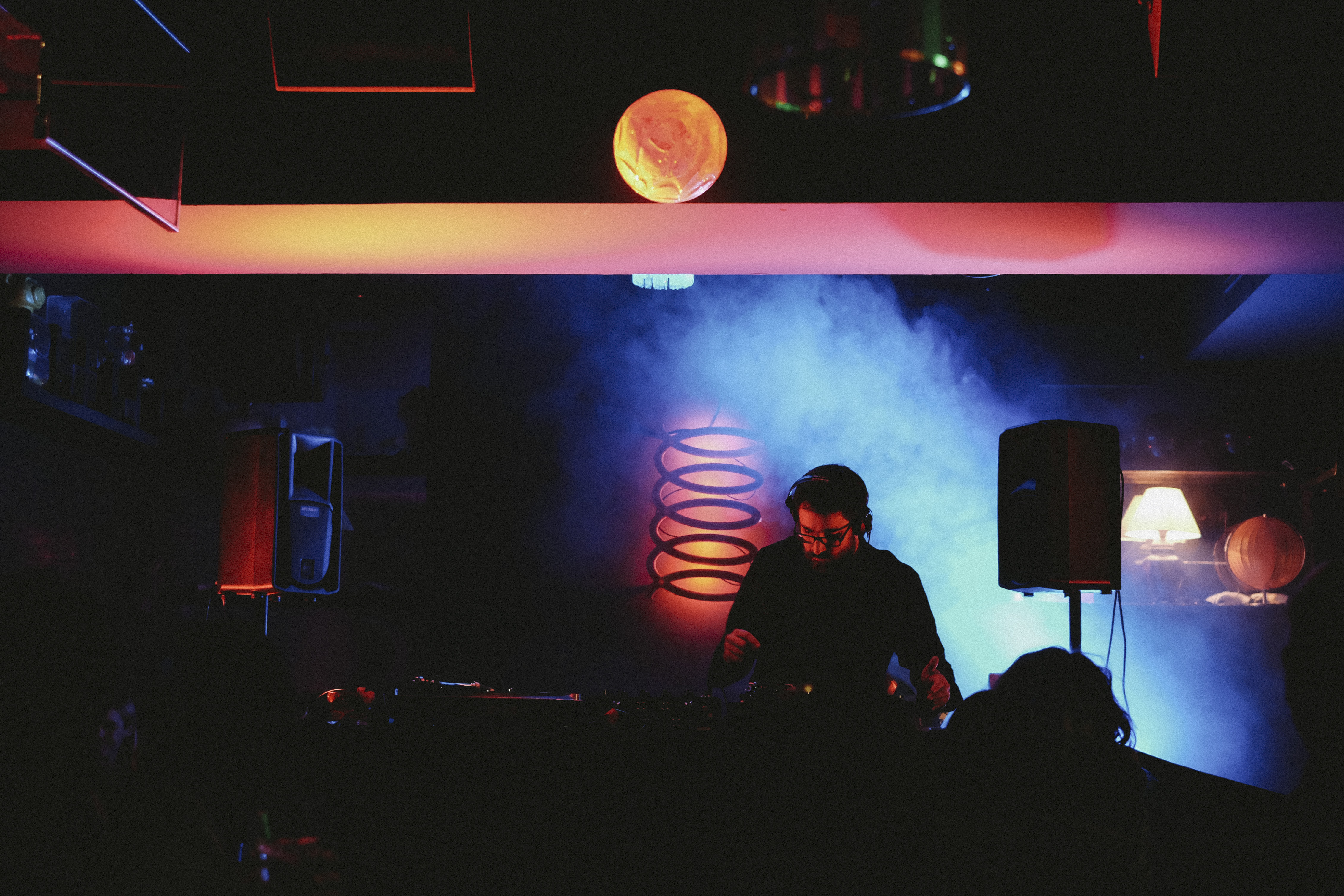 What we did
Naming
Brand Strategy
Visual Identity
Interior Design
Digital Communication

Client
Muelle

Year
2018
In Spanish Muelle has two meanings: 'coil spring' and 'pier'. Muelle is located in the pier of the center of Bilbao offering music, gastronomy and cultural events. The coil springs are flexible, they are platforms for momentum, dynamism and fun. Muelle is a flexible space with a unique identity.

In Muelle you can attend a concert, have a cocktail after work, enjoy a vermouth in the sun on a Sunday lunchtime or go into the night with the sessions of an eclectic selection of national and international DJs.