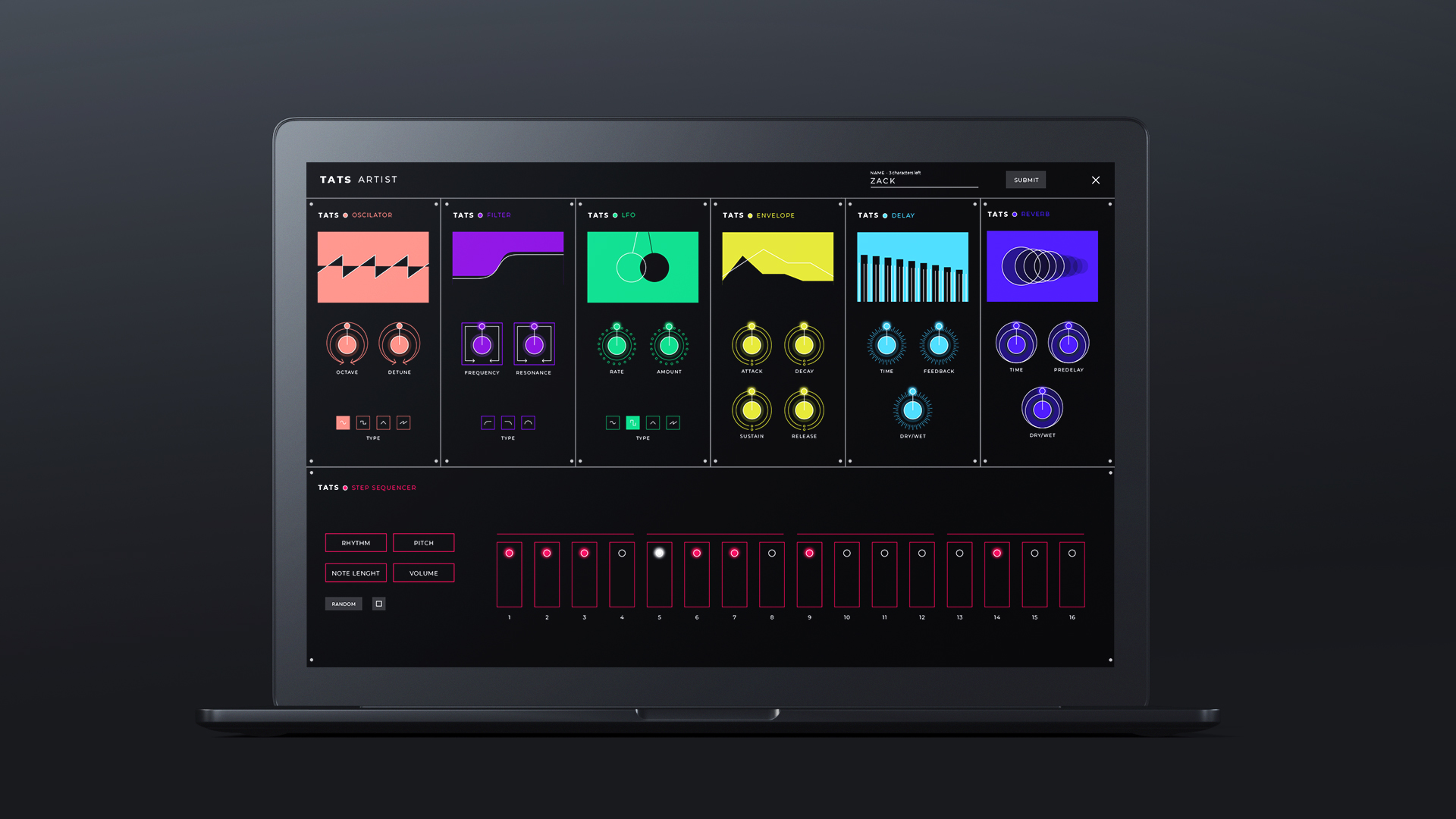 What we did
Concept
Art direction
UI/UX Design

Client
RedBull

Year
2018
'TATS' is an online synthesizer game built in Ubud (Bali) for RedBull Mindgamers platform curated by Tatsuya Takahashi (former Korg's chief engineer). We lived and worked together for a month in a perk-filled villa surrounded by beautiful diverse landscapes.
Play the game here.
Bringing the synth online allowed us to create a more collaborative experience where users can share their compositions and build on top of each other's music. In the game, we present players with one module at a time, breaking down subtractive synthesis step by step, which wouldn't be possible on a physical synth.
Additionally, we were able to add exciting digital elements to make each module easier to understand, such as the visual cues that allow players to not only hear but also visualize how each control manipulates the sound.
Read the RedBull Mindgamers review here.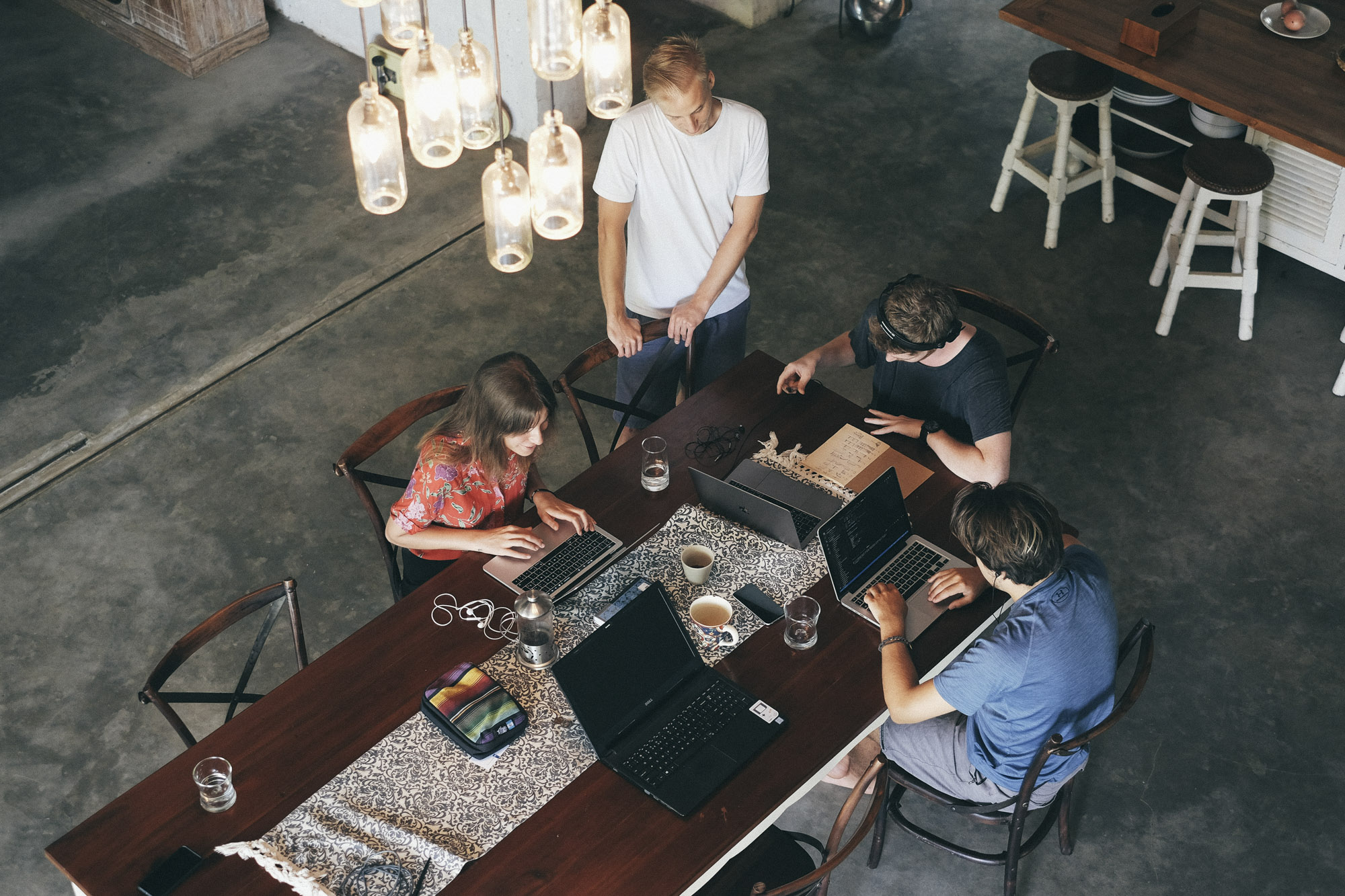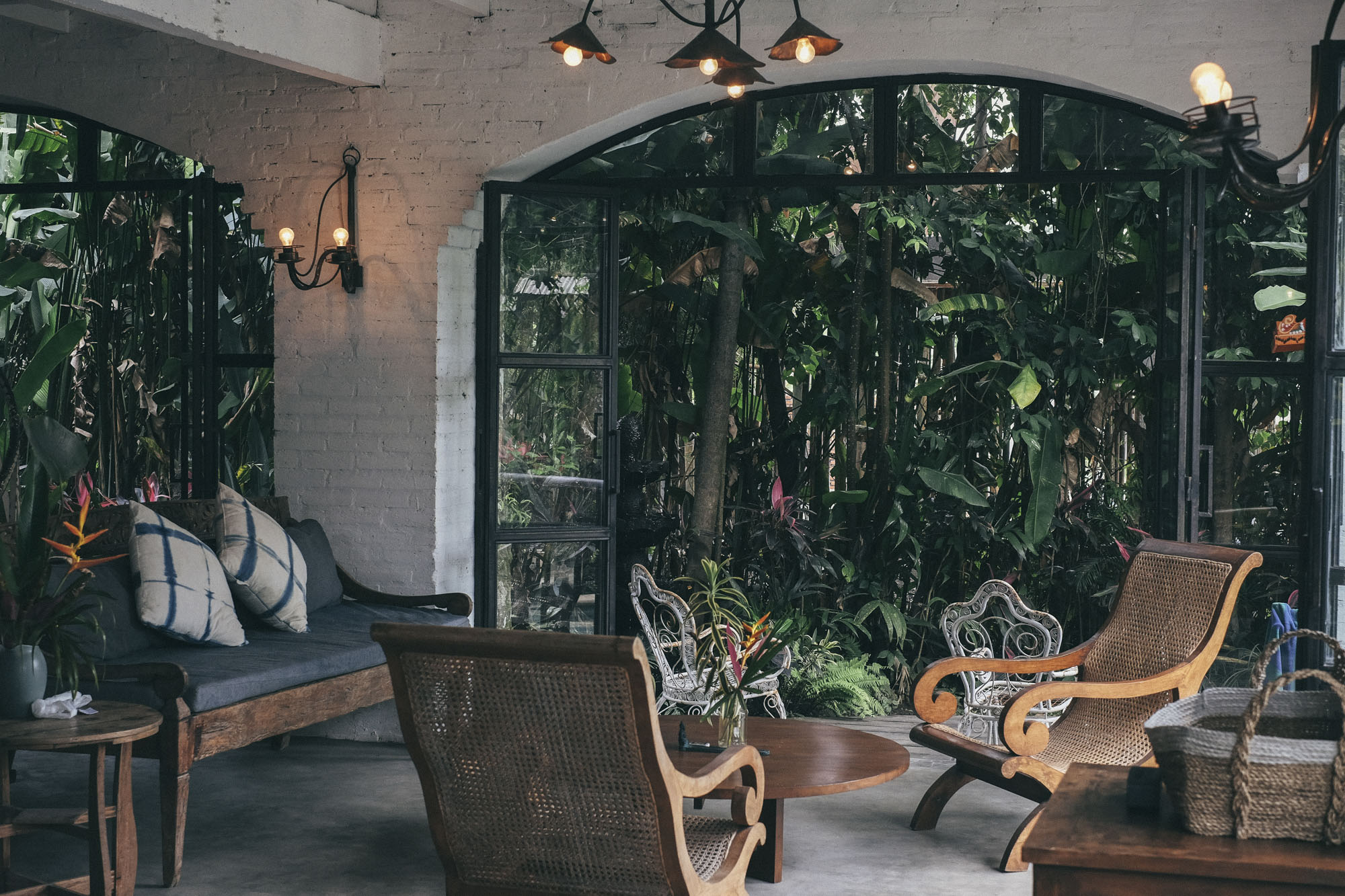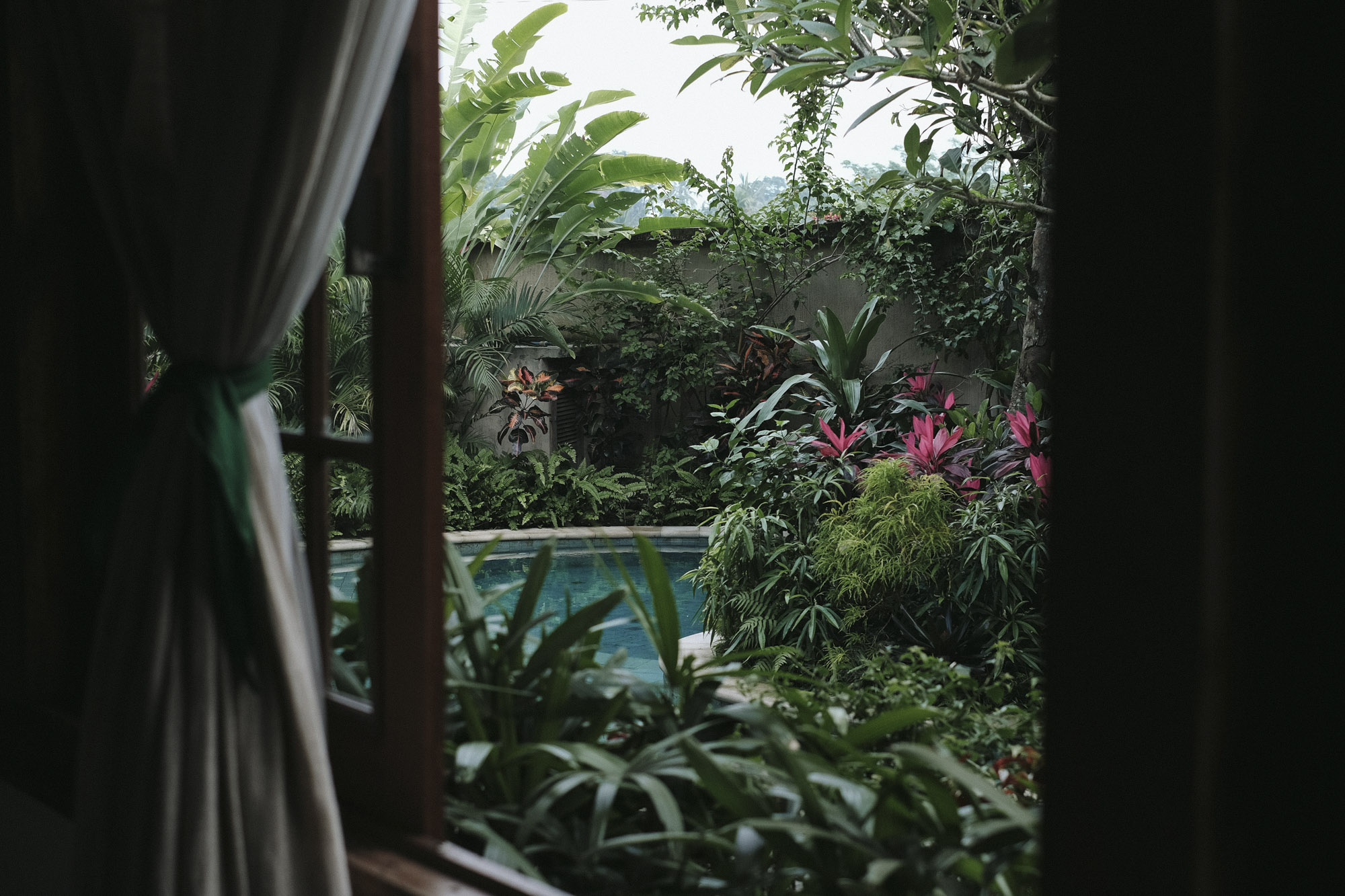 OKBye team:
Direction: Bart Proost & Lauren Stern
UI/UX design: Rebeka Arce
Programmers: Bart Proost — Jakub Strebeyko — Rutger Willems
Sound advisor: Pedro Portellano
Project management: Lauren Stern
Curator: Tatsuya Takahashi
Making of video: Far Features