What we did
Visual Identity
Concept
Art direction
Design

Client
Matadero Madrid

Year
2018 + 2019 edition
Matadero Madrid commissioned us to develop the visual campaign for 'Tentacular. A Festival about Critical Tech & Digital Adventures' curated by Bani Brusadin, José Luis de Vicente and Julia Kaganskiy. Tentacular explores the most uncomfortable areas of connected society in a narrative and technical tour de force between the criticism of technology and technological literacy, in search of new imaginaries that illuminate the crises of the connected society.
From Rebeka Arce Studio the aim was to build a distinctive, dynamic and contemporary visual narrative to enhance the powerful and innovative content of the festival.
Featured on: AIGA Eyeondesign, Victionary books, Collect Graphics, Behance Gallery, The Designest, Posterreposter.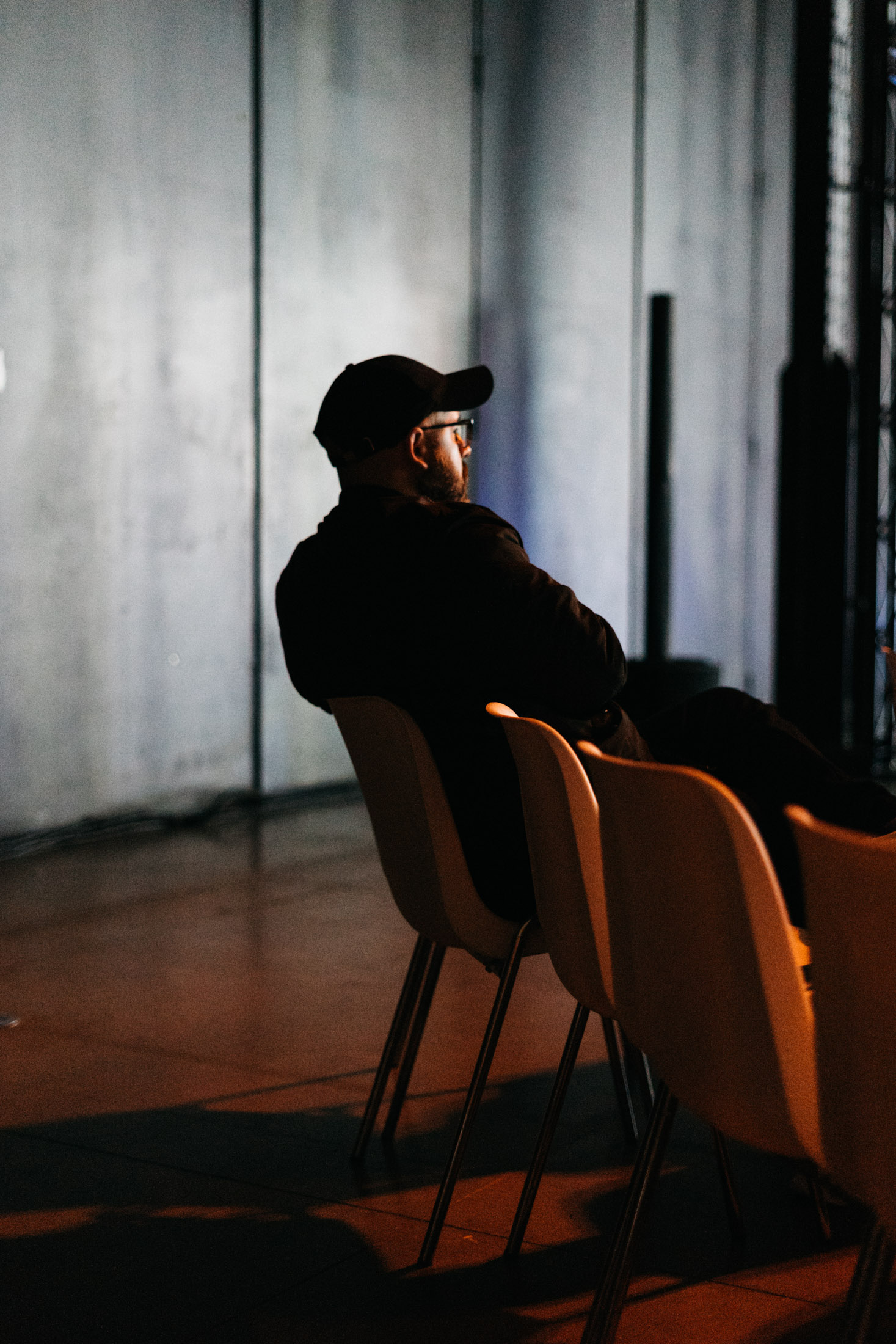 Animation:

Nacho Velasco


Photography:

Maykel Lima


Curators:

Jose Luis de Vicente

—

Bani Brusadin

—

Julia Kaganskiy


Space design:

Olga Subirós Studio


Event photography:

Anthony Perez

& Matadero Madrid / Lukasz Michalak