What we did
Visual Identity
Concept
Design

Client
Madrid City Council

Year
2016
Veranos de la Villa is the name of the summer programme of events in Madrid, that brings together concerts, children events, music, foodtrucks, etc all around the city during July and August. 
The project consists in the renewal of the visual and graphic identity, creating a video for the campaign, several photography and corporate identity with design adaptations for street advertising.

The concept of the project focuses on the idea of Madrid as a big canvas where all the events take place in different areas, giving the spectator the need to move and discover new areas of the city to experience the summer festival. To represent the dynamism we created a flexible logo with three different versions.

On the video we have set the most representative events, such as music, dancing, sports, kite flying, water pistol battle and concerts.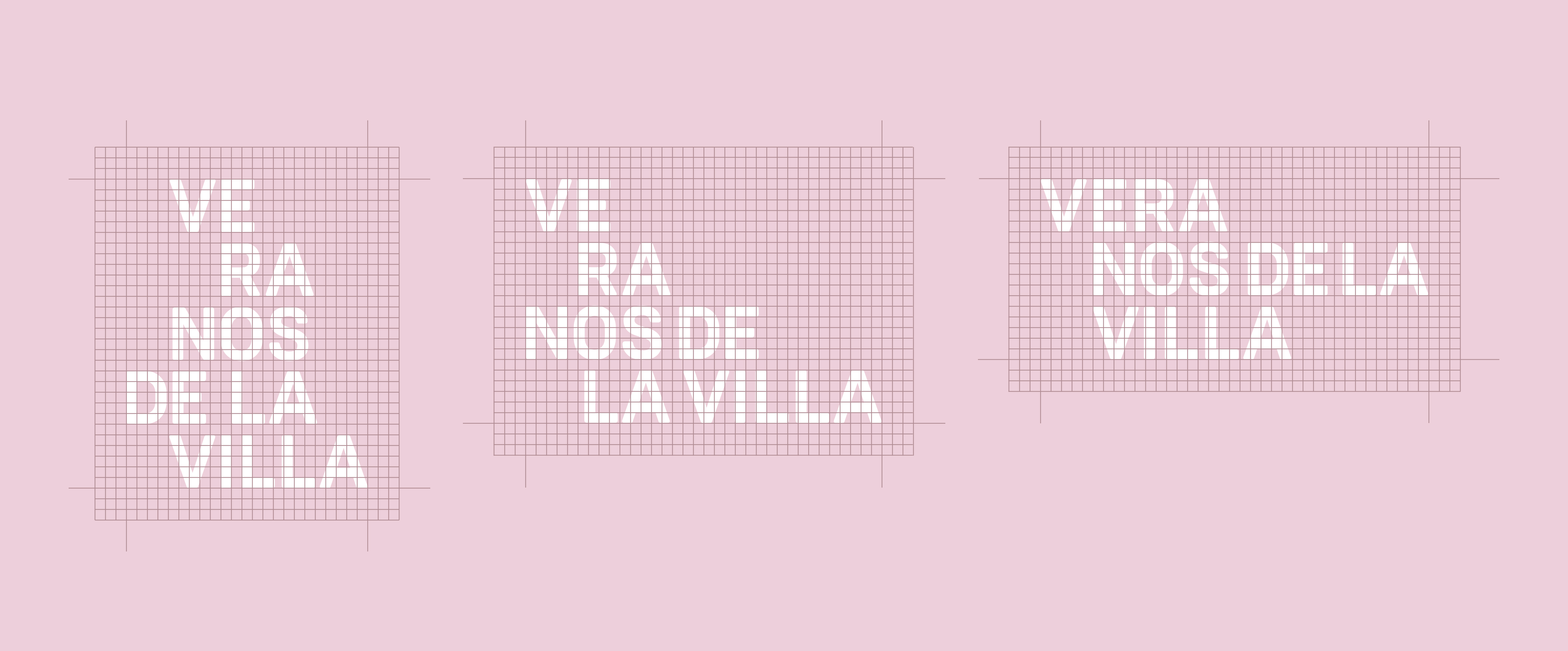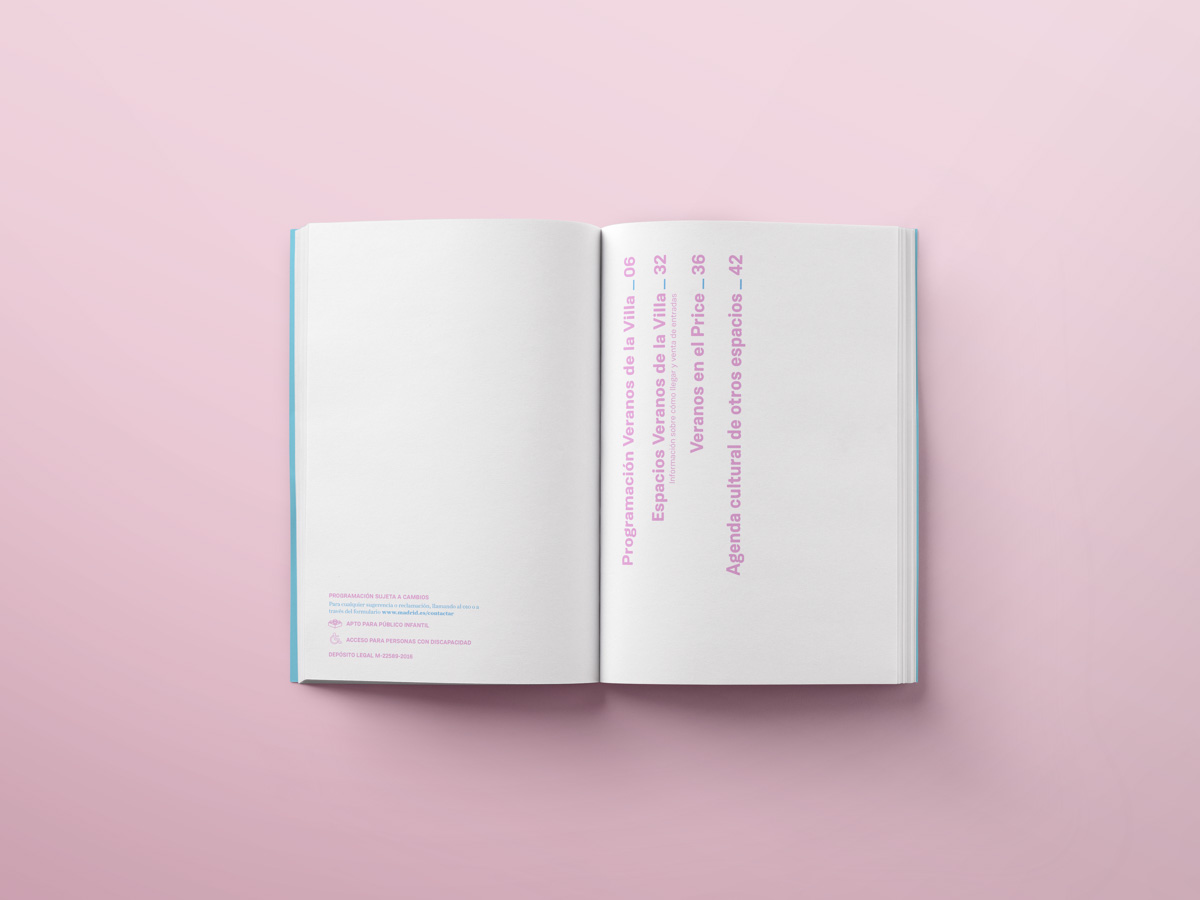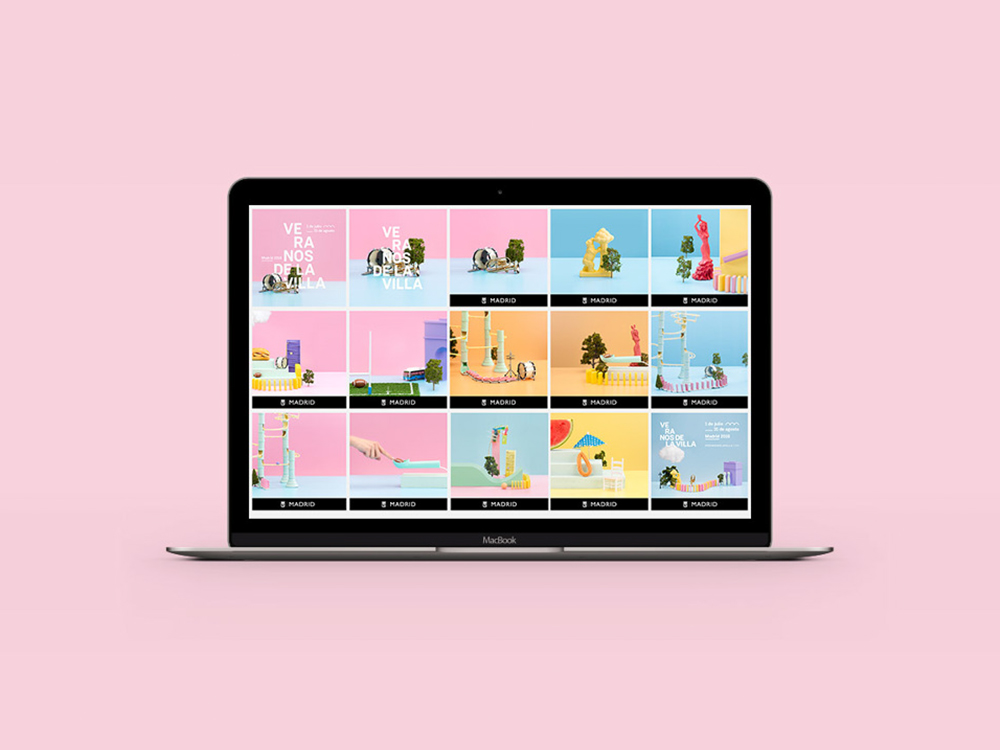 Art Direction & Photography: Tessa Dóniga Johnson & Christian Baumgartner
DOP: Pablo Vallejo
FSX: Carlos Rojo
Sound Design: Christian Baumgartner
Intern: Laura Mangone